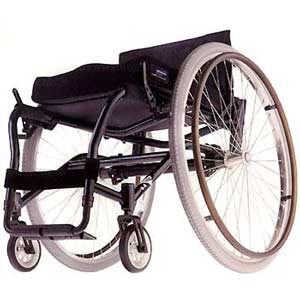 After a short hiatus I've returned to the Mobility Basics Blog. The blog was turning into a place where equipment information was being presented and I felt that was confusing. Visitors would find information on the site but miss information on the blog and vice versa.
So my intention now is to place articles on the blog that are of interest to visitors but more about the home health care industry and issues that will be of interest to users and caregivers rather than information about equipment.
All of the old posts that were here before shutting the blog down have been saved and posted on the main site in the Articles Section. Along with these old posts you'll also find a whole bunch of new posts that may be of interest in the same section of the web site.
I'm not really swamped with ideas for posts so if there is some topic or issue you'd like to see posted let me know.
Thanks,
Dave Stewart