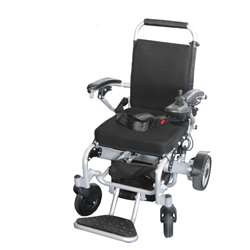 After a bit of a break I've begun adding some new content to the site.
Today I began providing information on specific power wheelchairs that people may be interested in. While it will be impossible to list every model of every make of power wheelchair I'm hoping I can provide a good cross section of chairs in each category that visitors can see to get a grasp of what's available on the market.
I've started with two power chairs that I've classed as portable folding wheelchairs. These chairs look similar but have some different features and specifications that may make them appropriate, or not, for people interested in this type of wheelchair.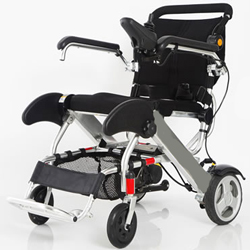 These first two chairs are chairs sold by my advertisers but this isn't the reason they are listed and it doesn't preclude my presenting other chairs from companies that don't advertise here. I used them to begin because I'm most familiar with these companies. There will be more to come.
If you're interested in a portable power wheelchair you find the information on these two chairs at https://mobilitybasics.ca/wheelchairs/-ezee-fold and https://mobilitybasics.ca/wheelchairs/-kd-smartchair