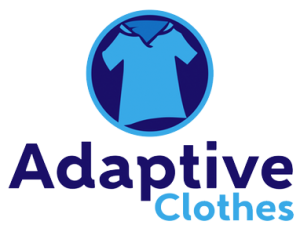 I'd like to welcome Adaptive Clothes as a new advertiser on the Mobility Basics website. Dressing can be a frustrating and difficult process for people who have physical limitations and the clothing designers of today are more interested in style than accessibility.
Adaptive Clothes is a brand new Canadian Online Retailer of clothes designed for wheelchair users and those who have difficulty in dressing themselves due to illness or injury. They are currently in a growth stage adding new products from the top manufacturers of clothing and accessories that are adaptive in nature and make dressing easier.
You can access their website through their ads throughout the site in the right column or go directly to adaptiveclothes.com.