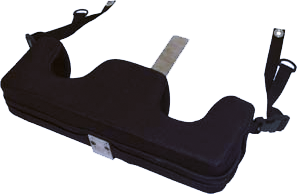 I'm currently in the progress of updating the accessories section of the wheelchair seating area of the website. The original seating accessories page had very few products mentioned and not much information about what is there.
Proper seating requires the best possible pelvis position and stability. The Hip Supports and Seat Options page has a number of products and information on how positioning and stability can be achieved using aftermarket products.
For information about these products please visit our Hip Supports and Seat Options page.