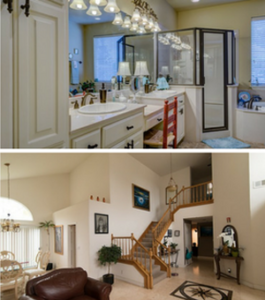 I posted an article this morning offering advice and information to seniors about staying in their homes as they age.
This article was written by the people at Stannah Stairlifts and offers information and advice touching on barriers to aging at home, living independently and safely at home and, of course, some information about stairlifts.
It offers some good advice and information for those who are approaching the age, or are already at the age, where staying in their home is becoming more difficult and decisions will have to be made.
So, if you are interested in finding ways to stay in your home as long as possible or have family members or clients who are facing this type of situation I think you'll find this article worth reading.
Click here to read the article: https://mobilitybasics.ca/articles/age-in-place