I've added a couple of new pages to the Mobility Basics website today about the two newest folding electric wheelchairs from EZee Life.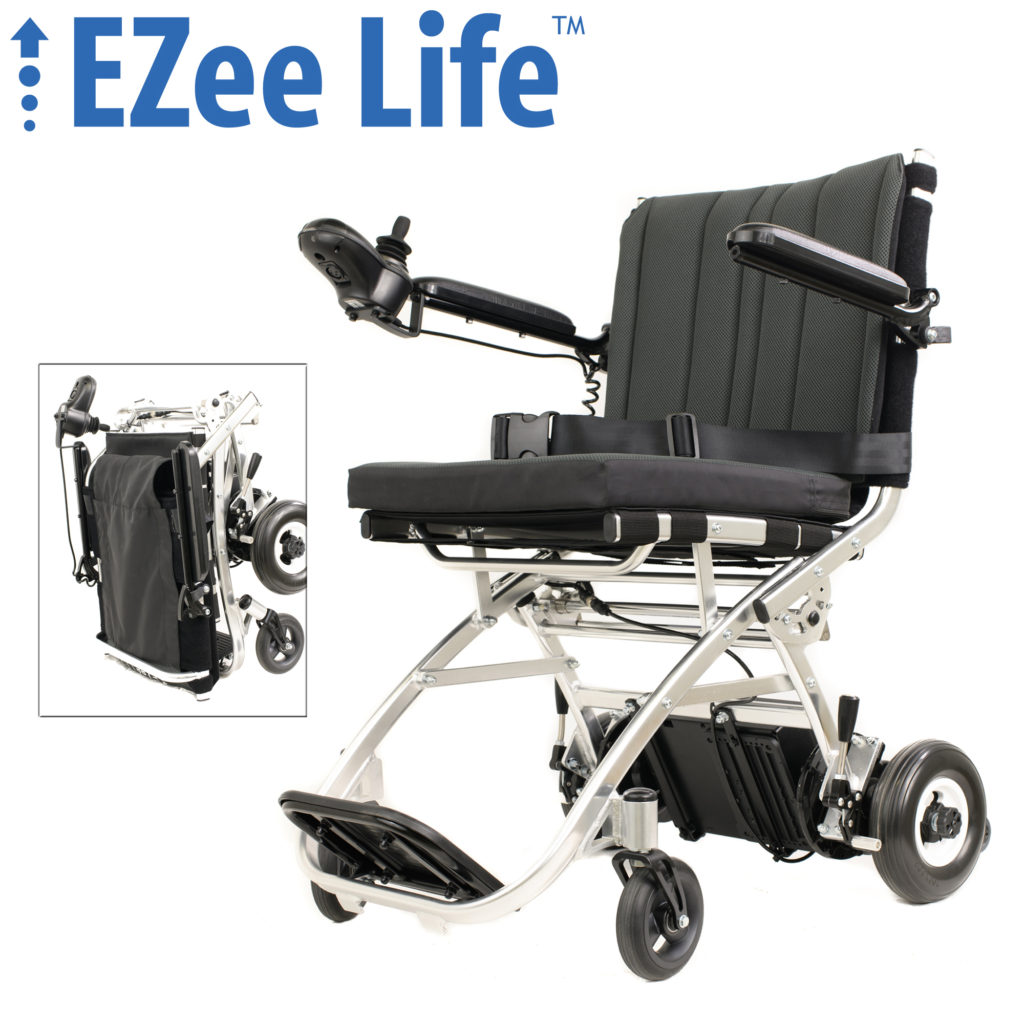 The CH4070 Ultra-light is an extremely lightweight power wheelchair intended for traveling around home and on most hard surfaces. I wouldn't tr to use in snow, sand or even on a soft lawn but if you need a really light power wheelchair, this is it.
For more information visit: https://mobilitybasics.ca/wheelchairs/-ezee-fold-ultra-light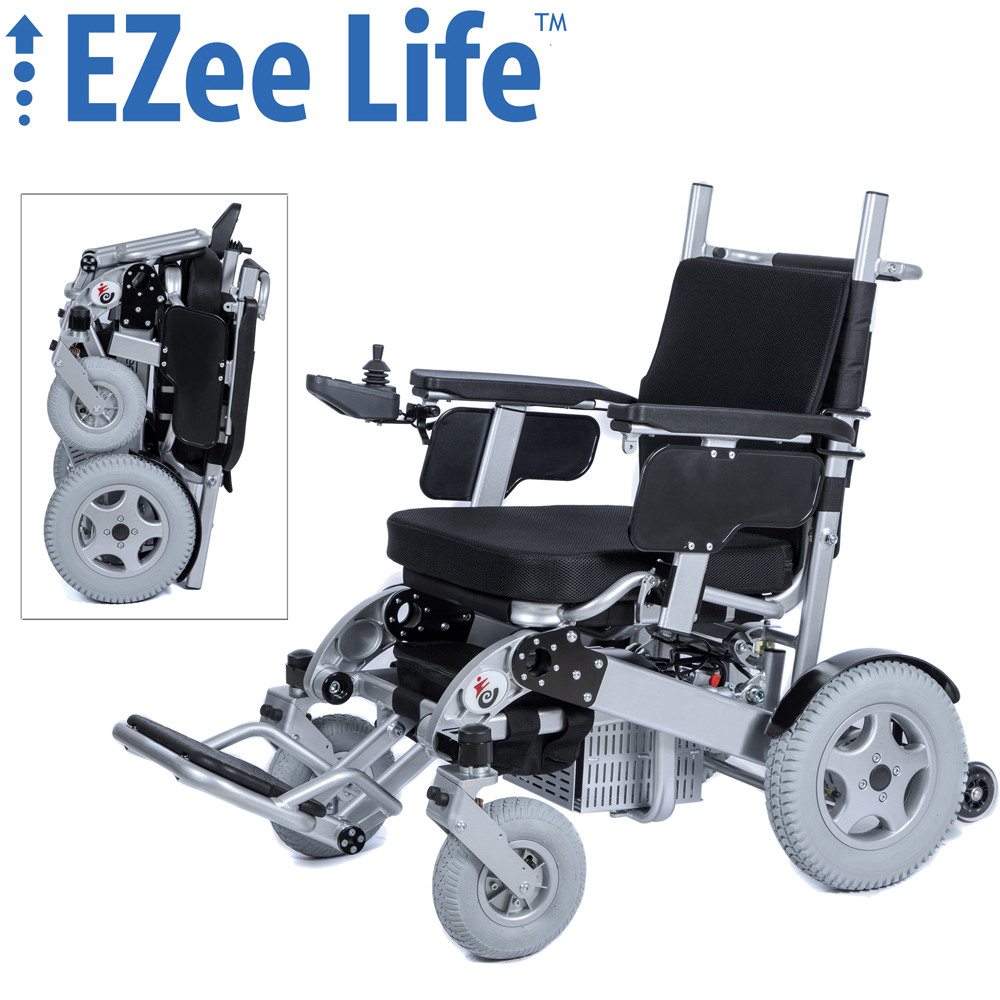 The CH4075 is at the opposite end of the scale in both weight capacity and size. It's a heavy duty EZee Fold that has a 20″ x 20″ seat size and 500 pound weight capacity. With larger wheels and more powerful batteries this model has more possibilities in terms of terrains it will traverse.
For more information visit: https://mobilitybasics.ca/wheelchairs/-ezee-fold-bariatric
<