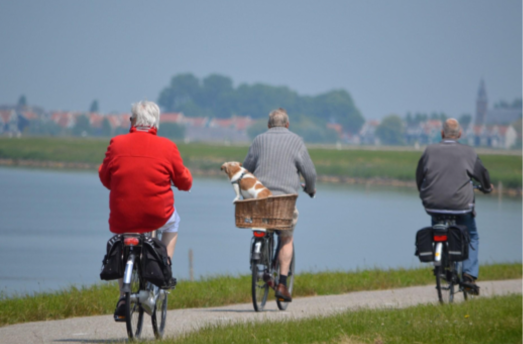 Under the Healthy Aging Advice for Seniors banner I've just added an article on How Older Adults Can Reduce the Risk of Falls.
The article outlines a list of things older people can do for themselves and things that their loved ones can do for them to help them prevent falls in the home and mitigate the effects of any falls that do happen.
This article is a guest submission by Christian Worstell, a health and lifestyle writer living in Raleigh, NC.
To read this article please visit: https://mobilitybasics.ca/articles/how-older-adults-can-reduce-the-risk-of-falls