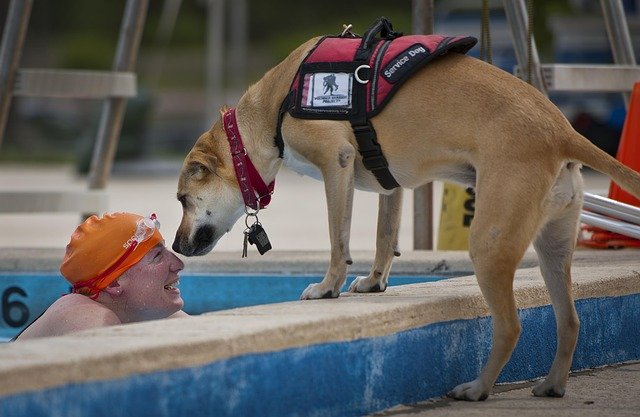 There's an article in the Toronto Star newspaper today about pending cuts to the Ontario Disability Support Program (ODSP) for people with disabilities. According to the article, the poverty line for income in Ontario for a single adult is $22,000 per year and the maximum basic needs and shelter benefit under ODSP is currently about $14,000 per year.
The Ontario government is proposing that people with medical conditions that aren't permanent shouldn't be eligible for ODSP and should instead be put on the Ontario Works Program which pays a single person a maximum of $733 ($8,796 per year) per month for food and lodging.
Their rationale of these cuts seems to be that people with temporary or intermittent disabilities like Cancer, Multiple Sclerosis, Mental Health issues, etc., should be able to work some of the time so don't need the same support a person with more debilitating conditions need.
The whole idea that if you pay people with disabilities income support at less than the poverty line you'll keep those who might abuse the system from ripping off the public purse seems to be a universal belief among all governments. It's like saying "we'll just see who's faking and who is really sick". Those faking will leave, or not even apply for, the disability program in question because of the low support level. Too bad about the really sick people who can't afford to buy groceries.
The problem with this belief is that people who already live a difficult life are sentenced to live their lives in a permanent state of near, if not complete, insolvency. So, governments' solution to the potential for abuse of the system is to punish everyone instead of ensuring the people who need the support are properly screened taken care of.
The rationale that people with temporary or intermittent disabilities can work part time may be true but is not usually feasible. No employer is going to hire a person who cannot promise reliable attendance at work to any responsible long term position and most wouldn't hire them at all knowing their condition. People with serious medical conditions need a lot of time to manage their condition and perform normal everyday activities which is rarely compatible with working a regular job, even if it's part time.
If you'd like to read the article in the Toronto Star you can see it here: https://www.thestar.com/news/gta/2019/12/09/people-struggling-on-disability-raise-fears-over-proposed-changes-to-odsp.html