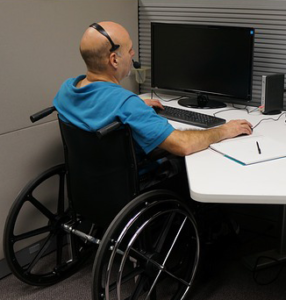 There is an interesting article in the Toronto Star the other day about how the system that is supposed to help people with disabilities live creates a wall that forces them to stay on social services by punishing those who try to get ahead.
It's long been a pet peeve of mine that various governments feel that if you financially support disabled people at sub-poverty levels they will somehow miraculously get well and go back to work so they can eat. All this to encourage a few that may able to work to get a job and get off support services.
Most right leaning political parties are so worried about a few hundred, or thousand, people who may be abusing the system and receiving disability benefits improperly that they don't mind starving tens of thousands of legitimately disabled people.
Continue reading "Welfare Wall for People with Disabilities"