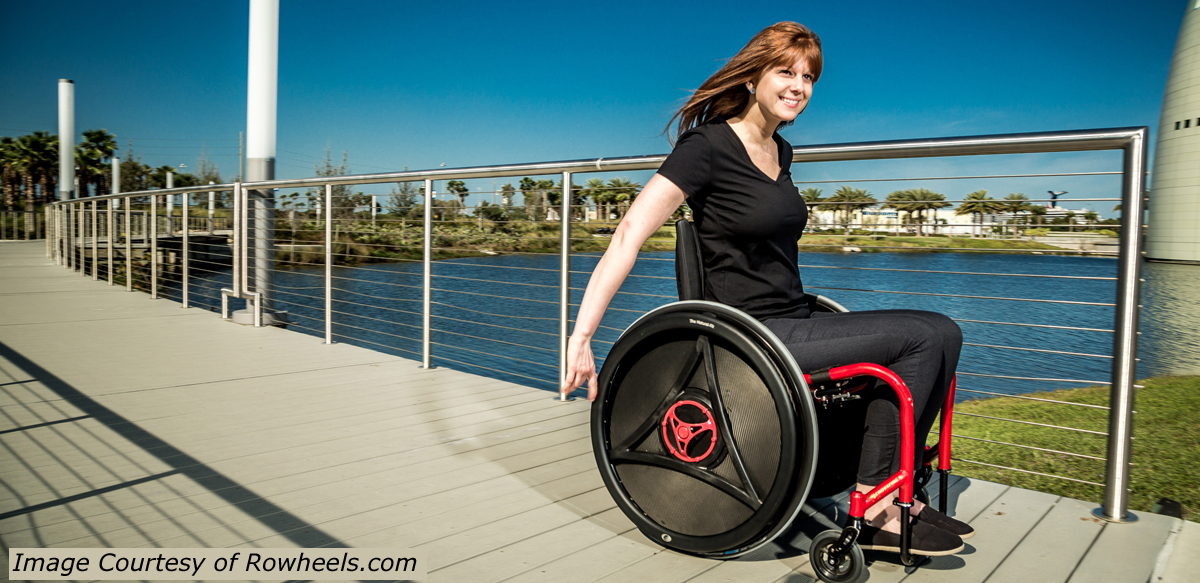 Welcome to Mobility Basics
Home medical equipment such as wheelchairs, seating for wheelchairs, wheelchair lifts, patient lifts, bath safety products, elevators, hospital beds, scooters etc. are all products which no one ever thinks about until something happens that creates an imminent need.
If the cause of this need is due to a condition which progresses over a fairly long period of time the family and person in need will have time to adjust and prepare for future needs. If the need is created due to a sudden medical event or accident the family and person in need are going to have to make many decisions in a fairly short period of time on what, if any, home and vehicle modifications are needed and what, if any, home medical equipment will be needed.
Whether the need for home medical equipment is developed over a long period of time or suddenly, there is a lot of information which will have to be processed by decision makers or those in need. I've created the Mobility Basics web site to provide a source of information for those people, and while I may not have answered all of the questions that could come up during the decision making process, I believe the information I have presented here will be of benefit in helping our visitors get a good grasp of the benefits and drawbacks of many products and their features.
The links on the top of each page will take you to information relating to many different categories of equipment. The links in the left menu will help you navigate through individual categories and other resources.
Thanks for visiting,
Dave Stewart