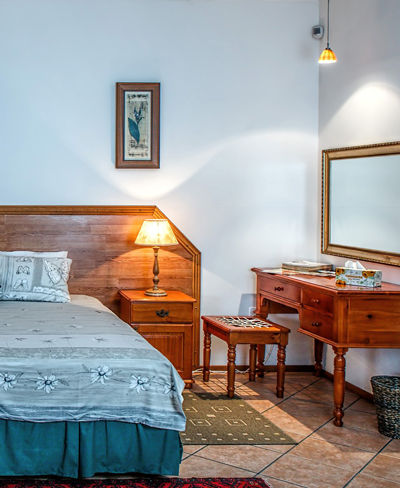 Proper Lighting Choices and Design in an Accessible Home
Written by Justin Havre
Making a home more accessible not only offers benefits to those with disabilities but for those who may be heading into their senior years. Beyond the more well-known improvements and renovations for accessibility, there are some relatively minor lighting changes that may make a home more accessible for those with disabilities and for seniors. Additionally, these improvements can even make life easier, safer and more convenient for anyone else living in the home.
Reducing Glare
Lighting glare in a home can be a problem for both seniors and those in wheelchairs, but for different reasons. Seniors frequently have refractive issues with their eyesight which can be aggravated by the glare of direct lighting, whereas those in wheelchairs are often exposed to the direct glare of lighting placed under cabinets. Some thoughtful indirect lighting choices and placement can minimize these issues.
Accessible Light Switches & Motion Activated Sensors
Light switches that are installed at a lower height (around 90 cm) can make the life of someone in a wheelchair so much easier without inconveniencing others. Rocker-style switches are often easier to manipulate than standard switches, and should be considered if this might be a concern. Switches located behind countertops are difficult for someone in a wheelchair to reach, and should be moved to a nearby wall.
Lighting integrated with motion sensors can make any house convenient and safe, and may help improve overall energy efficiency as an added benefit. It can be of particular value for those with deteriorating motor skills and vision in areas that may need to be accessed later in the day or at night. Motion-activated lighting is very useful in bathroom areas, outdoors, and in entrance ways. Outdoor motion activated lighting can also add a layer of security to a home, making it a popular choice for homeowners of varying needs.
Pathway Lighting
Sometimes referred to as navigational lighting, pathway lighting can make getting around after dark safer and more convenient. LED lighting is perfect for this type of lighting. Popular locations are along outdoor pathways, along staircases, and hallways. Navigation lighting should also be used in "landmark areas of a home. Pathway lighting, especially combined with motion sensors, can make a valuable addition.
While there are quite a few big ticket renovations to make a house completely accessible, some small changes and features can make a big change in one's quality of life as well. Many can be completed rather easily and inexpensively. While any change to a home will take some time and effort to complete, the benefits are certainly worth it for many homeowners.