Healthy Aging Advice for Seniors
How Older Adults Can Reduce the Risk of Falls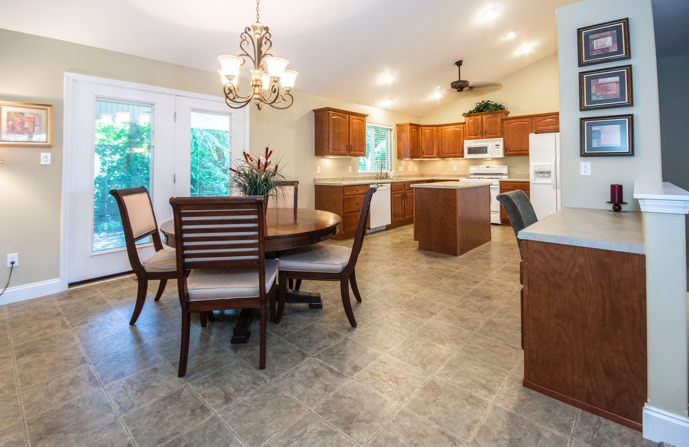 Image Credit:
Pexels
Falls are the leading cause of fatal injuries among older adults and the most common cause of trauma-related hospital admissions. An older American is treated in an emergency room because of a fall every 11 seconds and an older adult dies from a fall every 19 minutes.
Having a full understanding of just how serious of a threat falls can be to the elderly opens the door for some knowledge that is far more valuable: Ways to prevent falls from happening.
If you are a caregiver or have an older loved one, there is a multitude of things you can do to help reduce the risk of a fall.
What You Can Do
Around 60 percent of falls among the elderly happen inside the home, and there are a number of things you can do to make your loved one's home a safer place to live.
Clear away any clutter or debris from hallways, stairways and other frequently traveled pathways throughout the house.
Remove throw rugs. At the very least, securely fasten the edges to the floor.
Replace shag or long-fibered carpet with a flatter surface.
Install night lights in bedrooms, bathrooms and hallways. Look for lights that are motion-activated or can operate on a timer.
Install handrails in hallways. Many staircases have rails on only one side, so consider installing one on the opposite side as well.
Install grab bars in bathtubs, showers and next to the toilet.
Put down a coat of non-slip wax on tile and hardwood surfaces.
Install non-skid treads on hardwood stairs.
Have a Certified Aging-in-Place Specialist (CAPS), OT or other qualified person do a walkthrough of your loved one's home to get a professional recommendation about home safety tips.
Make sure wires and cords from phones, TV's and other appliances are routed against the wall and fastened securely.
Inspect hardwood floors for any boards that are warped, sticking up or otherwise produce an uneven surface. Fix or replace as necessary.
Do what you can to help your loved one live primarily on the ground floor and reduce the number of trips up and down the stairs. This might mean having to rearrange the house to put their bedroom downstairs.
What Your Loved One Can Do
Once you've done your part, there are a few things your loved one can do to help reduce their risk of a fall.
Wear shoes, non-slip socks or slippers with treads at all times inside the house. Normal socks do not provide enough traction, especially on hardwood floors and stairs.
Don't wear loose-fitting clothes. Baggier clothes can easily become snagged on furniture, handles, walkers and canes or even your feet.
Get proper sleep and exercise. Many falls happen as a result of weak, under-utilized muscles or sleep deprivation. Eat a nutritious diet to avoid dehydration and fatigue.
Wear a medical-alert device at all times in the house or install a voice-activated virtual assistant like Sky Angel, or similar system.
Avoid alcohol consumption and make sure prescription medications are properly managed and monitored.
Consider using a walking aide around the house, even if they choose not to use it in public.
With these tips in mind, you can help your loved one reduce the risk of falls and push the statistics back in their favour.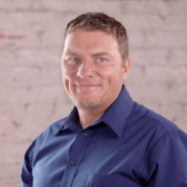 Author Bio: Christian Worstell is a health and lifestyle writer living in Raleigh, NC.