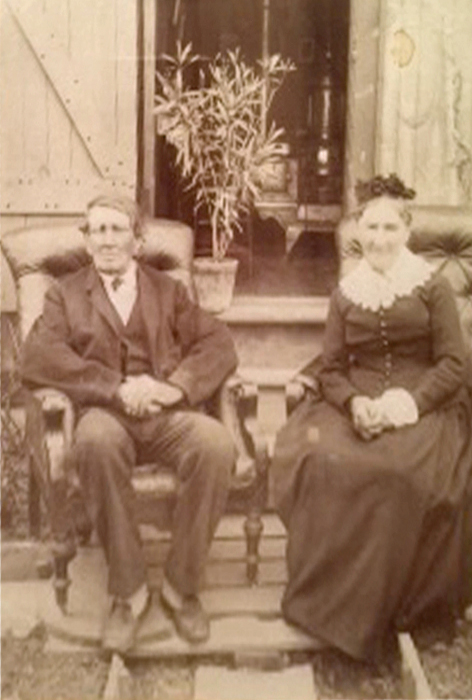 What is an Accessible Deck?
Whether it's summers or a chill winter night, there is nothing like a deck to host a seasonal party. For an afternoon mango party or a chilling winter barbecue, nothing comes close to your own little space to enjoy. The space that is built for you to your specifications, that caters to your needs and is built to provide your family with the maximum level of comfort.
This is a beautiful extension of your house, your safe place, the area where you can relax and have the time of your life. However, it is essential to keep in mind that the area outside your house is just as important as the inside. Whereas you take full credit for the inside by decorating the house, several people leave the surrounding areas like the deck for the builders.
The builders usually have a really good idea about what to do with it, but they don't know the dynamics of your house and the specific needs of your family members with respect to the deck. They don't know what type of deck is suitable for you, your friends, and your family.
The deck is a very important part of a modern house, previously people used to focus more on the verandas. But now the deck takes the cake with its gorgeous layout and overall uplift, it adds to the way your house looks.
A deck is essentially a structure of wooden material that is laid out either at the front or the back of your house, to attach the main area with the yard and create a block in between. It honestly can have any appearance you have in mind for this part of your house. You can have patio furniture out there on it or arrange small plants around its boundary. You can make it a fun place to hang out after dinner or to have tea with your family in the evenings.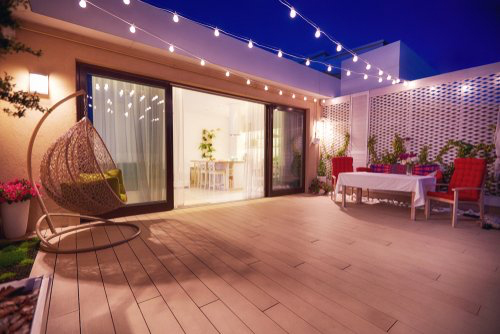 This place is a magical area where the sun shines and views are usually breathtaking. You can enjoy a cup of tea here or watch your children play in the sun while you take some time to relax.
However, a deck can prove to be a nuisance for the differently-abled people when it's not built keeping their needs in mind. An accessible deck is the one that is available to everyone, no matter the level of their body's functionality and mobility. Most decks around the world have a step or two that leads to it, which is a hurdle if someone wants to wheel themselves on or off.
It can limit the functionality of the deck as it won't be accessible to many. This can result in the person feeling left out or too dependent on others, or it can restrict the entire family from enjoying their time outside. It won't provide its real purpose in any way.
Providing equal access to everyone in the family would allow everyone to be independently mobile without having to rely on the others. An accessible deck is just a small step towards the goal of having a more inclusive house that helps elderly and disabled individuals live their life to the fullest without obstacles.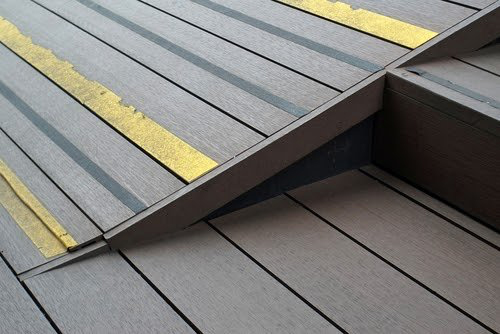 This might seem like a very small problem to some, but people who rely on a wheelchair for most of their daily routine activities, it can act as a massive hurdle to get their things done. When you are planning a house, it is best to construct a plan that does not overlook the issues that they face every day.
Small changes in and around the house can play a vital part in mobilizing all the differently-abled people. This will allow them to carry out their day to day tasks without having to call someone to wheel them down. There are many ways through which you can ensure that your deck is fully accessible for all and most of them are just minor tweaks to its layout.
Just being on the outside and the deck makes you feel better and so it is only relevant that you can imagine how much they must crave the outdoors as well. Wholesome stories such as the one about a few fifteen-year-olds who built an accessible deck for a handicapped man who was stuck in his house for 15 years made rounds on the internet and filled our hearts with love. The man was immensely thankful to the group of boys who did that.
Stories like this make us wonder how much better this world would be if we all start to make our decks more accessible for everyone. Start slow with one deck or one house at a time, and we will eventually get there.