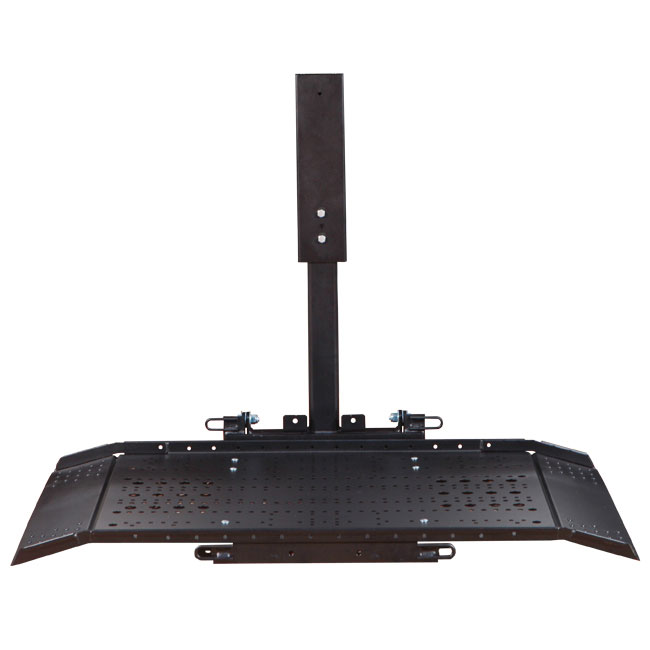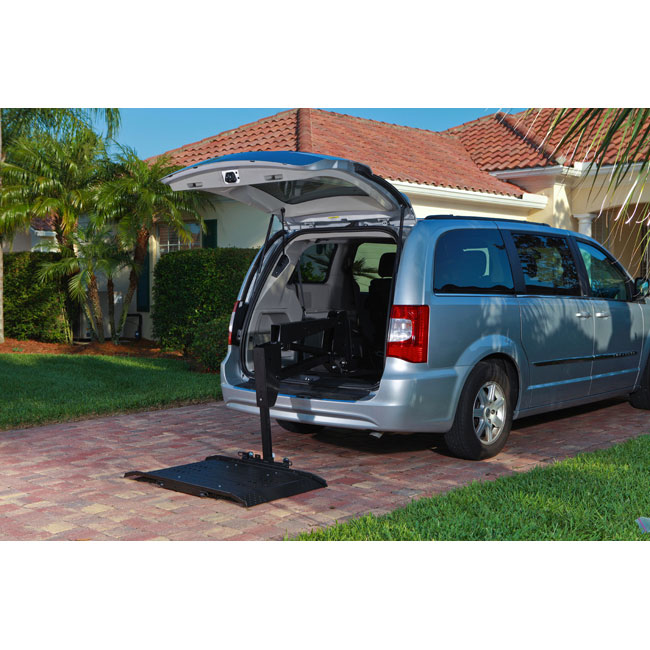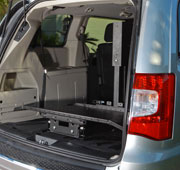 Harmer AL625 Hybrid Van Lift
Harmar Hybrid Lifts provide easy drive-on, drive-off convenience for Power Chairs and/or Power Scooters.
The AL625 Hybrid Van Lift is ideal for minivans and full-size vans and fits virtually all Power Chairs and Scooters.
Features
350lb. capacity
Includes Interlock Protection to cease operation while vehicle rear door is closed
Steel Platform Construction
Coastal Community Finish Provides 1,000 Hours of corrosion resistance
Drive-on/Drive-off Dual Entry Platform for automotive strap version only
Specifications
Model number: AL625
Lifting Capacity: 350 lbs (160kg)
Platform Size: 26.75" x 38"-50"
Headroom Required: 37¼"
Depth Required: 45" Maximum
Platform Height: 5½" Maximum (dead space)
Vertical Reach: 33½"
Warranty: 3-Year Transferable
Warranty
The Harmar Mobility warranty is the simplest in the industry, a 3-Year Fully Transferable Warranty. If the product changes hands, the remainder of the warranty transfers to the new owner. Other manufacturers offer a warranty only on the original owner's usage, but Harmar warrants the product itself.